inχware can provide the perfect vehicle to provide your SDK and tools to your ecosystem:
Accelerate customer engagement with your latest technologies
Accelerate PoC to product
Integrate best-in-class open source libraries
Hardware reference design SDKs
Substantially reduce SDK support costs
Attract community open-source developers to your products.
The inχware runtime (eRT) is written in C and is delivered as binary firmware, OS packages or source code components. Your customers may never need to be aware of how eRT is built, but if needed it can be easily ported and maintained using inxware's cross-compiler environment.
Need new features or integrations?
A free graphical block builder for eclipse is available to make function block creation super-easy and maintainable. The eclipse iCB plugin generates the visul interface and C skeleton in which you can integrate any C/C++ firmware component you like. Each component is self-documented by the tools, which includes HTML manual templates so you can distribute your IP with a professional manual that will always be whereever your function blocks are used in the Lucid tools.
Your customer's concerns
For most application developers, inχware is 100% no-code and compiler free. This means you will not be answering questions about SDK environments, memory management, MCU registers or the nuances of your SDK's C APIs and your customers cannot fall down the gaps of the SDK. Your customers will be productive from the minute they access inxware, but they will not be limited by what is already in the platfrom should they also wish to extend it.
Drop us a line if you would like to discuss the adoption process for your silicon or modular IC assembly.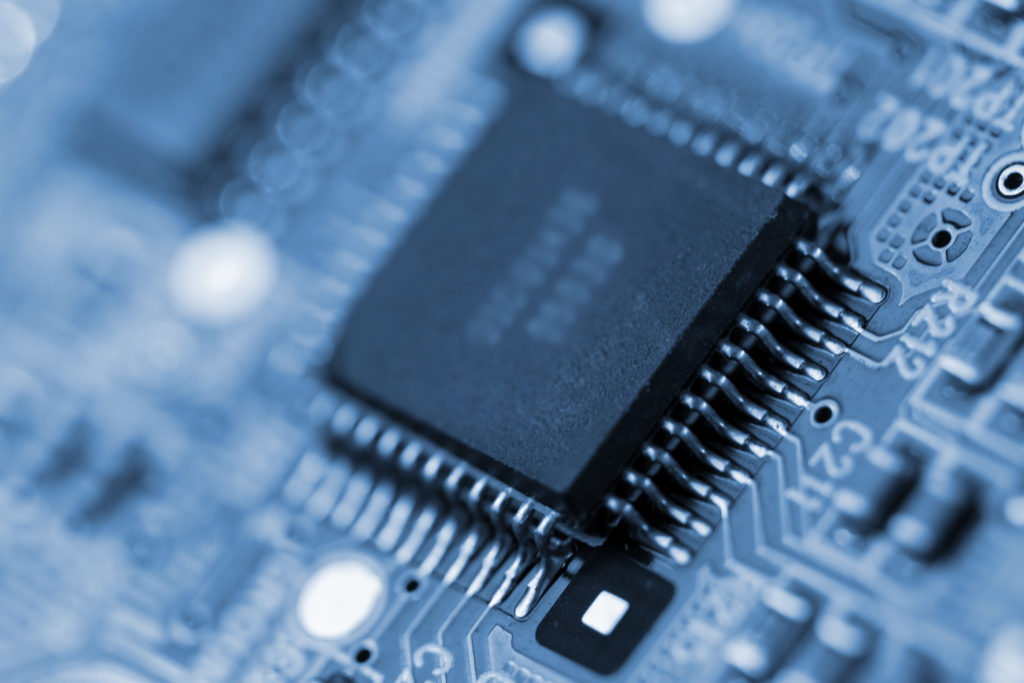 inχware has been ported to ARM, x86, Xtensa, RISCV and MIPS. It can run on bare metal, FreeRTOS, Linux and Windows and other operating systems if required. The firmware porting system comprises of a simple, but unique binary building environment that allows libraries to be built in their own native build environments. This is achieved using containerisation on the build-host alongside a pool of cross compilers, configs and a very large repository of contributed open source middleware components.
The transformation of complex contributed middleware into simple graphically represented event-based API is achieved by a thin standardised abstraction layer written in C. An eclipse plugin is provided to help you draw new function blocks and generate bindings to the underlying C or C++ APIs.